RIP Joseph Maus 
This is Just a symbolic Post.
So last night I've been listening a lot of John Maus'music
It's been a while since I listen John Maus.
5 years have past since my first dance on it.
The album was called …
…We Must Become the Pitiless Censors of Ourselves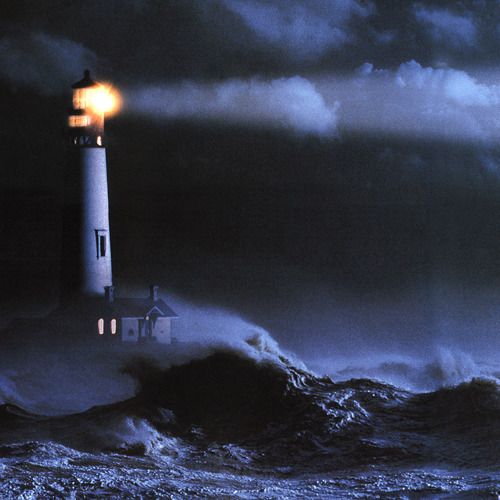 We were supposed to hear the group last night.
So I light a candle for Joseph Maus, john's brother.
I send all my condolences to John and its family.
I cannot imagine how your world is coming apart
these last few days but keep pushing on please.
With tenderness
and a lot of "Full Support"